About Me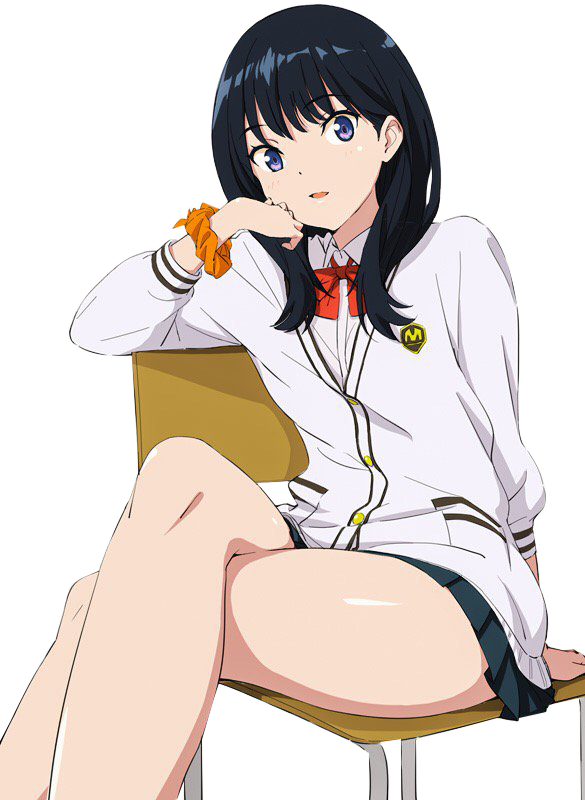 I am Arsybai, web developer from Sragen, Indonesia. I have rich experience in web site design and building and customization, also I am good at python.
My Services
UI/UX design
"When UX doesn't consider ALL users, shouldn't it be known as "SOME User Experience" or… SUX?"
Web Development
"Getting a quality website is not an expenses but rather an investment."
SEO
"SEO is an investment just like a tree that needs effort, patience and time to grow before you can see the result."
Looking for a custom job? Click here to contact me! 👋
My Experience
2019 - Now
SAHID University of Surakarta
Informatic Engineering
2016 - 2019
TH High School
Multimedia & Design
2018 - Now
CEO
CEO & Founder of Clee Ltd.
2018-Now
Web Developer
Actually Fullstack Developer
2016 - Now
UI/UX Designer
Freelancer
My Portfolio
Everything
App
Utility
Service
Load All